Brandon's Garage
Thanks for visiting my new and "improved" site!!!
Well, it's the first time I've actually gotten a web page to work! I hope everyone likes it...but if you don't, then go away!!!
Send an email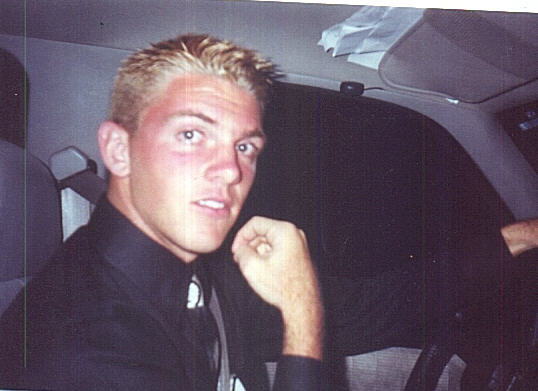 "WAZZZZZZUUUUUUUP!!!!!!!!"
This was me on teh way to homecoming, yes, my hair was dyed, now it's not, should I dye it back?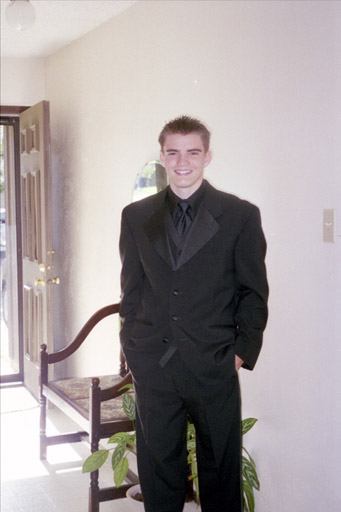 Big Pimpin
This is my bud Vance, he's a big dumb animal folks
Send me an E-mail